If so, well have I got a deal for you!!! 555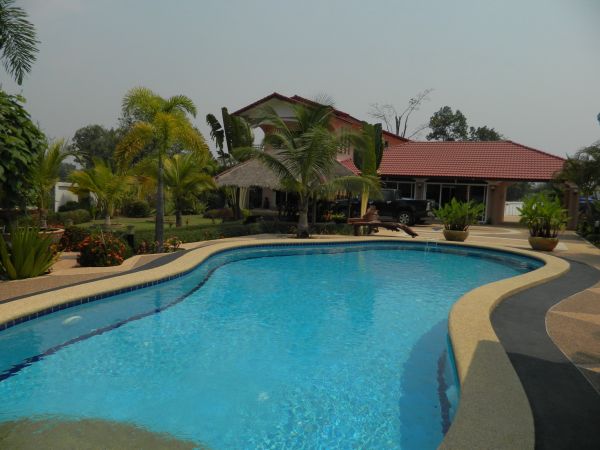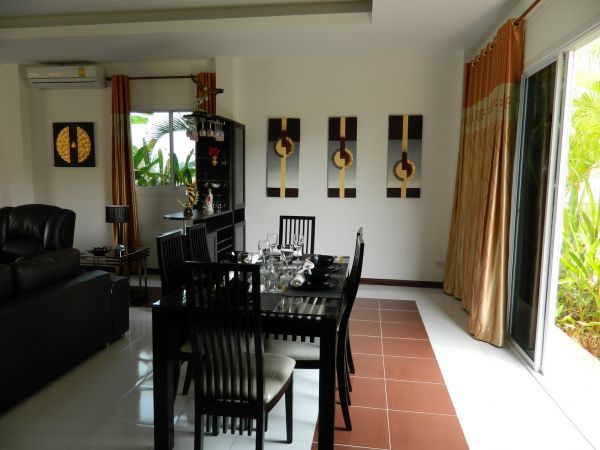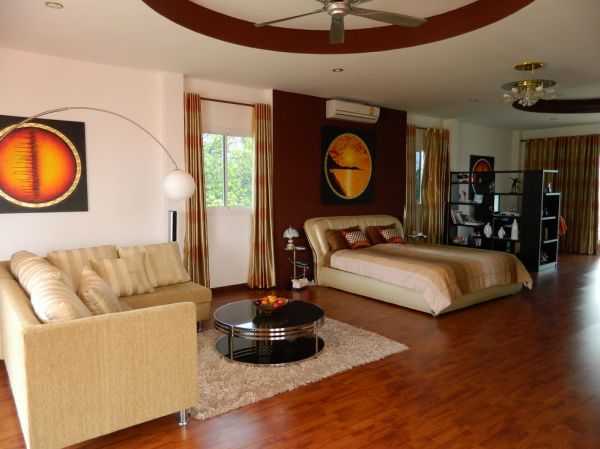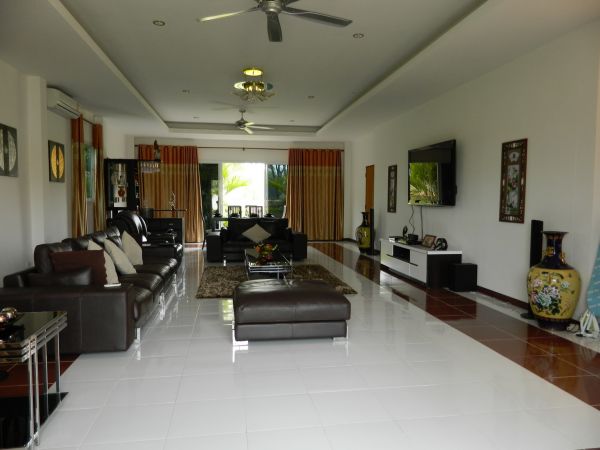 Check out this place in Udon Thani .... over 18,000 sq ft ... and for its size, the price is incredible. Just over roughly $300,000 CAN, which would not buy you a decent sized condo in Vancouver.
Anways ... found it by chance on a website ....
Luxury home for sale - Thailand :: Property Details