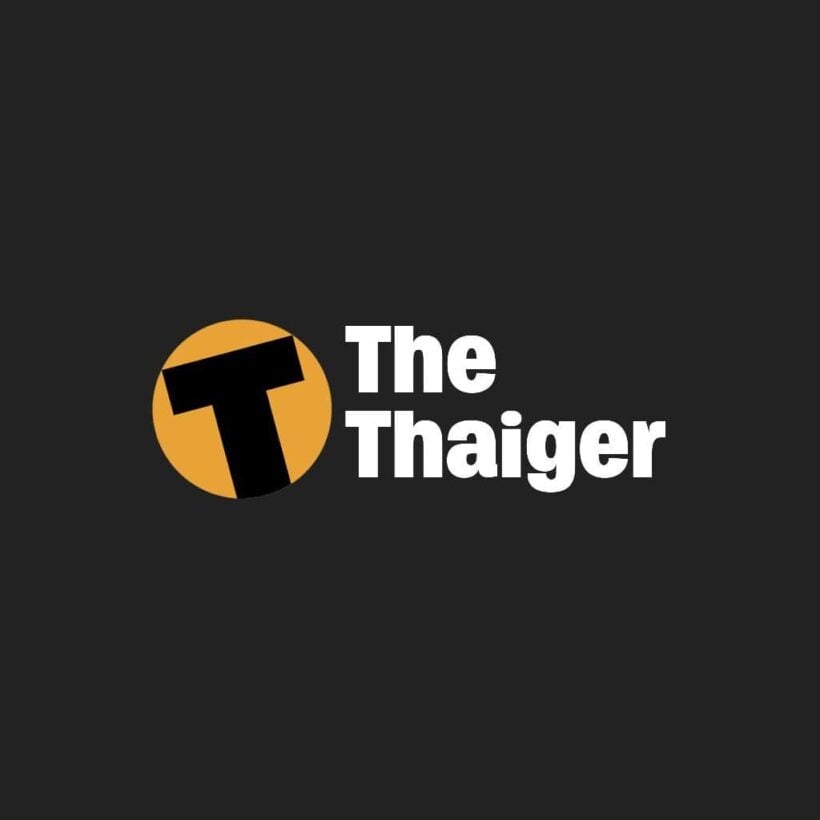 View the most recent news posted on Thaiger, from any of our article categories.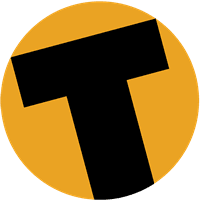 thethaiger.com
I now turn to Thaiger for local and National news in Thailand as most other English language sites are severely lacking and/or clogged with advertising.
The
ThaigerTalk
Forum may be accessed via a link at the bottom of each article, just above the comments section. I joined up to help populate and post articles but as with most Forums, it's pretty slow at the moment.
Hopefully TT won't go the way of
Thai Visa
, now in severe decline, with its over-the-top advertising.
Oh AND .... any Visa, Covid Insurance or travel advice via
The Thaiger
is very good, I tested it for a mate recently.